How it all begun?

My parents will never forget the year 1999, when I graduated from the Law University.
With tears in their eyes, they thought: "our daughter is on the right path, we've done our job".
Little did they know that working long hours building my career as a lawyer left me empty, unfulfilled and frustrated, because I had no passion for the bunch of papers on my desk and "always in fighting mode " clients.
"There must be more to life than that", I thought.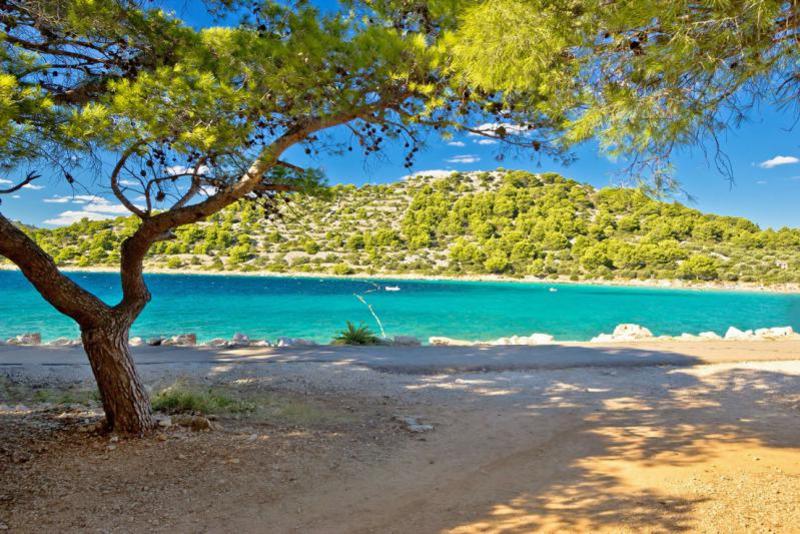 I wanted to share this passion with as many people as possible!
Then it hit me like lightning. The market of holiday homes in Croatia was flooded with thousands upon thousands of bad, old and unattractive holiday homes, as well as many scams and fake photos.I saw a great opportunity to provide a dramatically better
service to people who expected a better, safer, and more authentic offer.
I was so inspired when I was near the Adriatic Sea
A few years later - in 2004 - I was sitting with my darling on the balcony of a rented apartment on the island of Hvar.I had a passionate longing for this endless boundlessness of the blue sea, and in the warm summer night I asked myself:»What could I do in life to stay in constant touch with this paradise? «I was in love.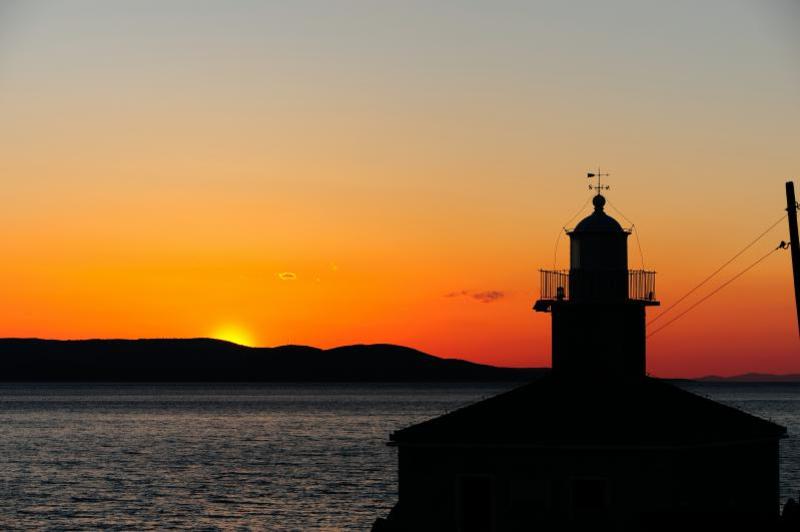 This connected my passion for the Adriatic Sea
I started a business that offered personally tested, beautiful beachfront vacation rentals.They had to be perfectly clean and have fantastic hosts (I love people and I love staying in the homes of warm
people). All of this gave me the opportunity to influence people's lives in a deeper sense, by offering first-class infrastructure for vacation stays and contributing our own personal tips.
It makes me feel so grateful
And now, after more than a decade of worthwhile work, we're getting so much positive feedback and emails from people who spent their holidays safely, were treated well, and came back inspired and recharged.
I managed to find people who are as passionate as I am, so today our team consists of three people in Slovenia, two in Germany and six in Croatia.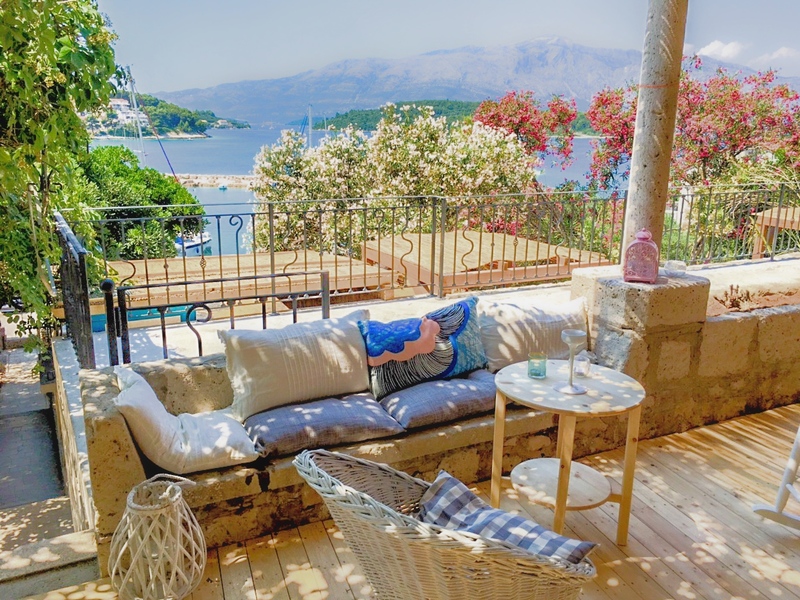 Our life and purpose is
..the Adriatic Sea as it always was.
And as it should always be.
Tanja Gutenmorgen (founder and CEO)