Let's meet
Tanja, Tjasa, Damir, Sasa, Ivona, and the dog Kesy

will take care of you every step of the way:
- with your holiday home selection process,
- reservation process,
- your travelling and your vacation.
Over 14.580 families have put our trust in us since our founding in 2005 and came back delighted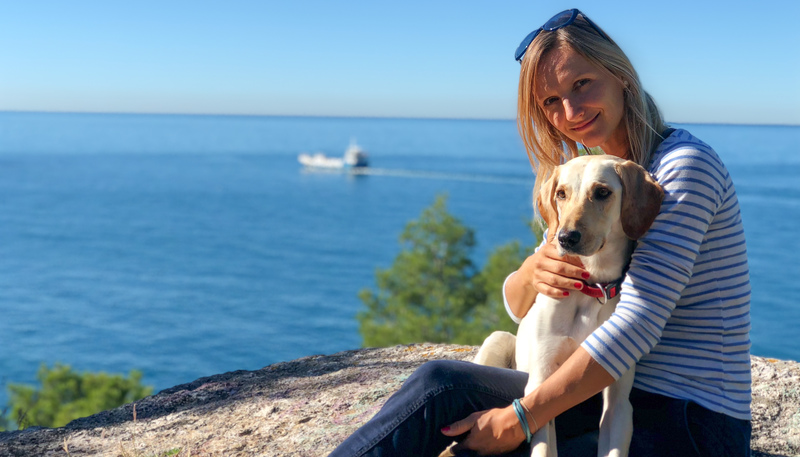 Tanja Gutenmorgen
Founder of the company Adriatic Pearls (Biseri Jadrana d.o.o. - since 2005)
Madly in love with the Adriatic Sea and the Dalmatian region
Hedonist at heart
Favorite place on Adriatic: Korcula Island and Dubrovnik -the most beautiful city in the whole world!
Motto: Enjoy life!
Damir Durackovic
Father of 2 children, enthusiastic sommelier & strict triathlete.
Loves the region of Istria and cycling.
Favorite Adriatic getaway: City of Rovinj and surroundings with sport activities in Istria.
Motto: Take it easy, relax.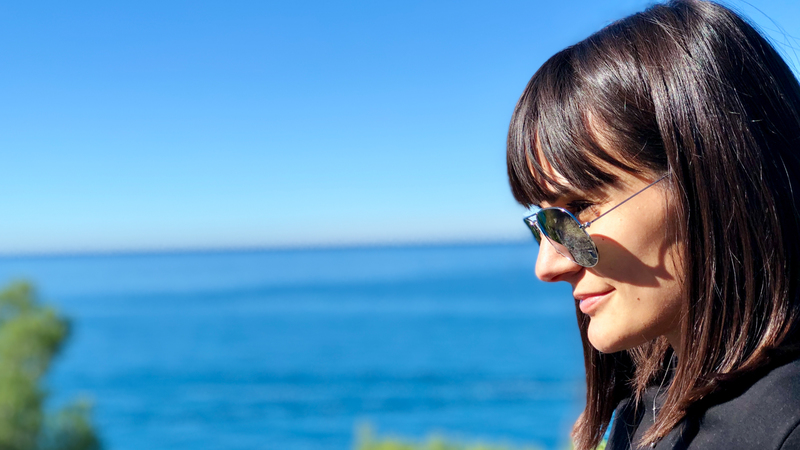 Tjasa Muhic
About her: the very newest member of the Adriatic pearls has been fascinated by the island of Murter since childhood and is in love with Dalmatia in general.
She loves beautiful beaches, hidden coves, discovering cocktail bars and romantic sunsets.
Favorite Adriatic getaway: simply all of Dalmatia.
Motto: What goes around, comes around...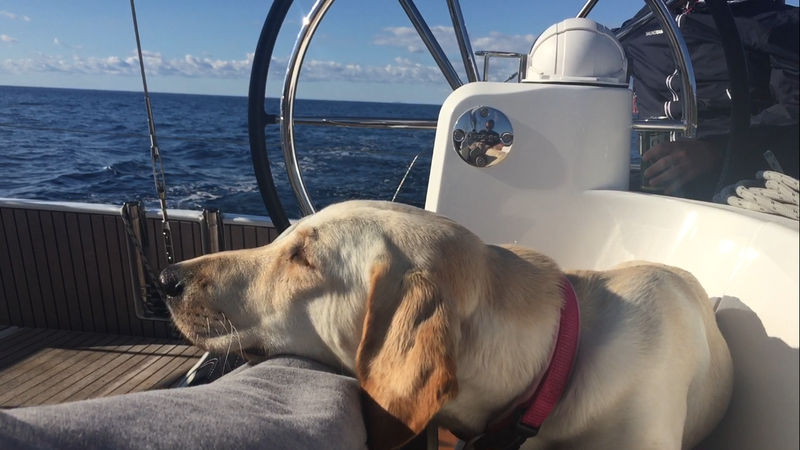 Labrador dog Kessy
About her: our Dalmatian team player.
She lives on Korcula and takes care of The Dreamers Club apartments together with Tanja.
Whenever we're on the island, she's "our" dog. :)
Favorite Adriatic getaway: she knows Korcula and loves being there!
Motto: Be a little devil every time you can.

Ivona Plancic
About her: our personal advisor and hostess at Apartments Bol.
She lives in Bol, on the island of Brac and tells our guests all the secrets about the best restaurants, beaches and experiences.
Favorite Adriatic getaway: without a doubt Bol.
Motto: Life is beautiful, so is Bol!